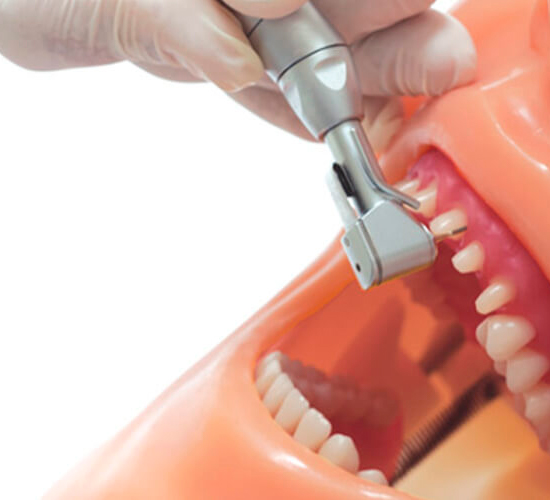 Bob Simulator
Your first patient
Pronew develops the best options in
Simulators, Mannequins and
Differentiated Teeth.
Ask for a quotation
Pronew Odonto
Pronew is a company that creates, develops, produces and markets dental mannequins, and its main objective is to create the best solutions to make learning in dental schools more complete, efficient and practical, with the development of the best options in Mannequins, Simulators, Teeth and Dental Arches.
Get to know Pronew Odonto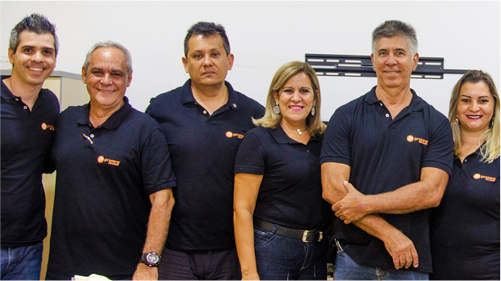 Our Costumers / Partners
Pronew Odonto is present in more than 180 colleges throughout Brazil, in addition to operating internationally.